Today in Recoleta
Today was absolutely gorgeous so Tasha and I decided to go for a walk around Recoleta. We also walked through el Cementerio de la Recoleta as the sun was setting, so I finally felt inspired to take some photos. I went there several times last year and it's just so amazing. This is the cemetery where Eva Perón was laid to rest.



Mural for the students that were "disappeared" in 1977 during the military regime.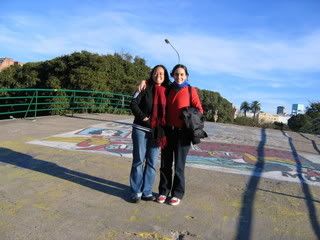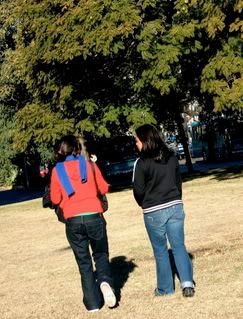 Naty and Tasha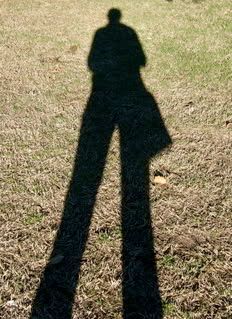 I am much taller than all the Argentinos.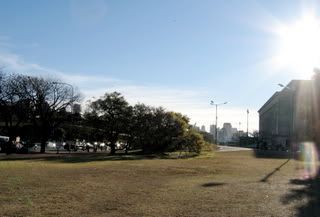 "La Floralis Generica - Homenaje a la ciudad de Buenos Aires" - Eduardo Catalano, Arquitecto



It opens during the day and closes as the sun goes down.



Tasha y yo (the flower is in the distance)



El cementerio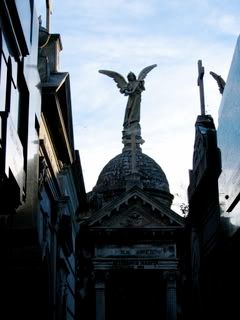 ¡Hola!



Tasha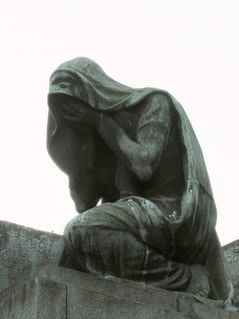 I miss my kitties...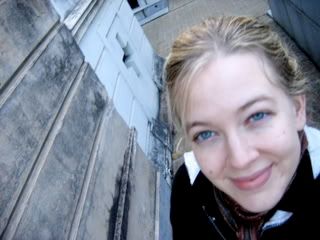 Un beso, ¡chau!