El día del amigo (The day of the friend)
Yesterday was El día del amigo in Argentina, a commercialized celebration of friendship similar to Mother's Day and Father's Day and the like. There was a party for all the students at school in order to celebrate our international and multi-cultural friendships, so here I am going to introduce you to all my friends!



Alana from Atlanta and Amy from Chicago



Pablo from Argentina and Maria from the US



Me with Aaron from Michigan and Kelly from Paris



Me with Chirag from the States



Kelly, Maria, Aaron and yo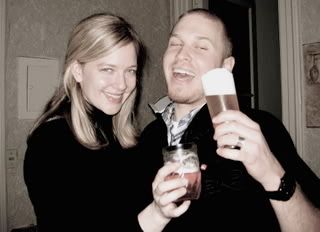 Me and Keegan... also from Seattle! We had the same Spanish professor, but not at the same time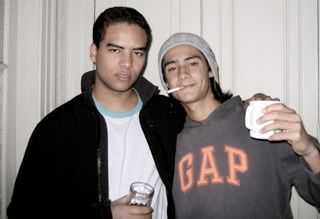 Daniel and Eduardo from Brasil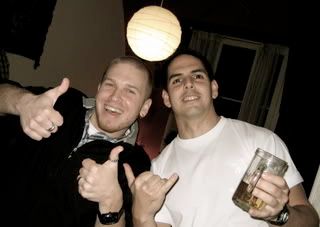 Keegan and Pablo



Alana y yo



Eduardo, Aaron and Daniel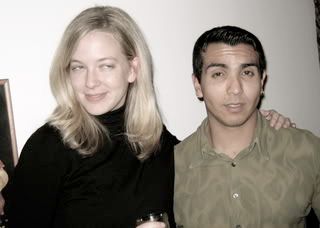 Me with Christian from Venezuela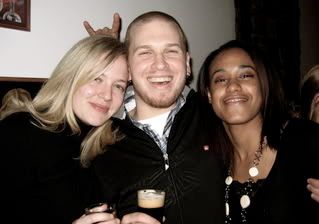 Me, Keegan and Kelly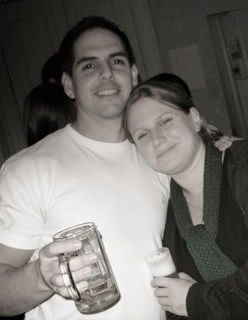 Pablo y Maria



Pablo and Lizzie from Florida who has the same birthday as me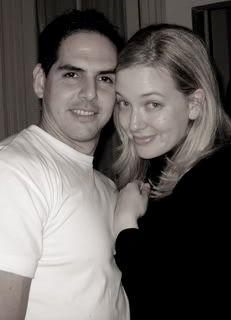 Pablo y yo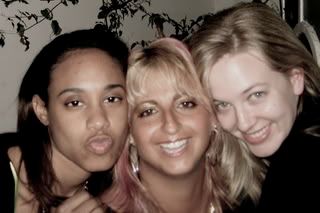 Kelly, Alley from New York y yo



René from England and Tasha from Seattle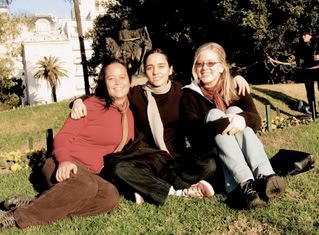 Tasha, Nati from Argentina y yo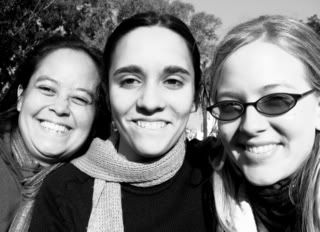 Mis chicas

What fun! I love traveling. Chau! Un beso!