Unas fotos
Now I've been in Buenos Aires for a little more than a month. I'm glad that I still have more time left than has passed because I feel like I've been here forever. I suppose I've been saying all along that it felt like I never left last year. I've been taking a lot of random photos of friends that I have met. People come and go here, like me, and a big group of students that I studied with for a couple of weeks will be mostly gone on Tuesday.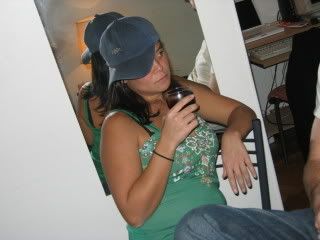 Tasha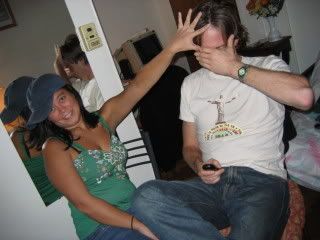 She's too cool for René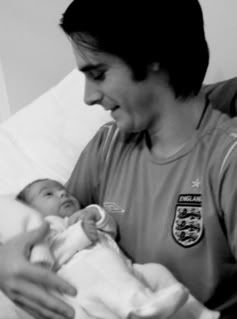 My friend Kyle (also from Seattle) just had a baby with his girlfriend here in Buenos Aires.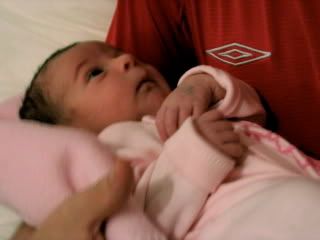 Amelie Julia Boyd



Kyle and I went to high school together at Mt. Rainier and we met up last year in Mendoza, Argentina after not having seen each other for eight years.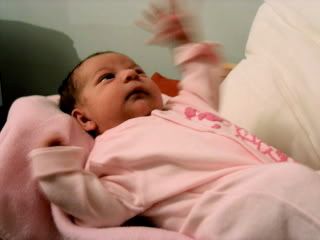 Now we're both living in Buenos Aires, and he didn't even tell me his girlfriend was pregnant.



I sent him a text message one evening a couple of weeks ago to see what he was up to...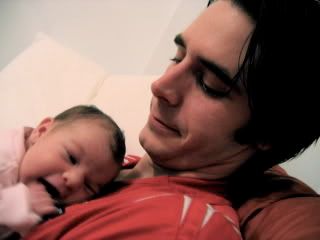 ...He texted me back saying he had just had a baby and that he was in the hospital.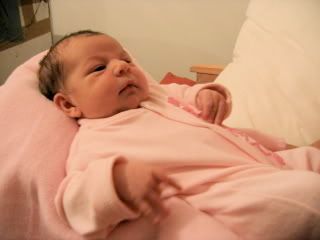 I got to meet her a couple weeks later. Congratulations to Kyle and Leticia!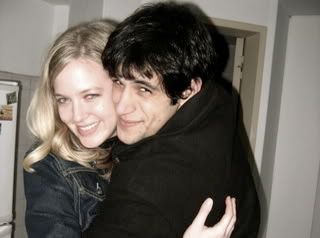 This is my boyfriend Juan Manuel. He's from the province of Entre Ríos, which is directly to the north of Buenos Aires province. We met at a party for some friends from the school that were leaving. He's adorable and we're very happy.



This is Tony. When he met me at the party, he immediately told me that I had to meet his friend, Juan Manuel. He promptly went upstairs to his room in order to send a message to Juan telling him that he should come to this party to meet me.



Tony and Juan. Tony is very proud of himself for having matched the two of us. He's a good friend. :-)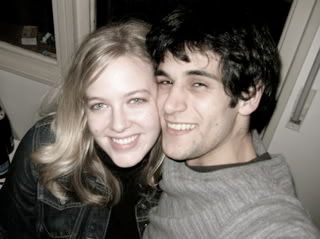 I will be going to Entre Ríos on the 24th of August to meet his family before I come home to go to school in September. Yes, that should be interesting...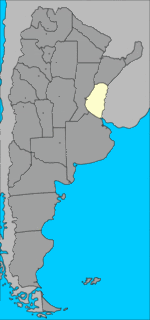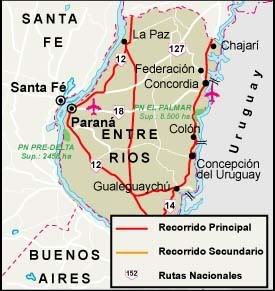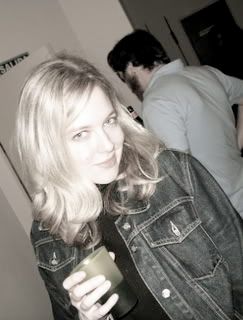 Argentina truly has the finest wine in the world. The malbecs here are amazing, Trapiche being my favorite. You can actually get Trapiche in the US because it's one of the largest bodegas (wineries) in all of Argentina. Look for it. It won't disappoint.

Next week I am going to Uruguay for a few days.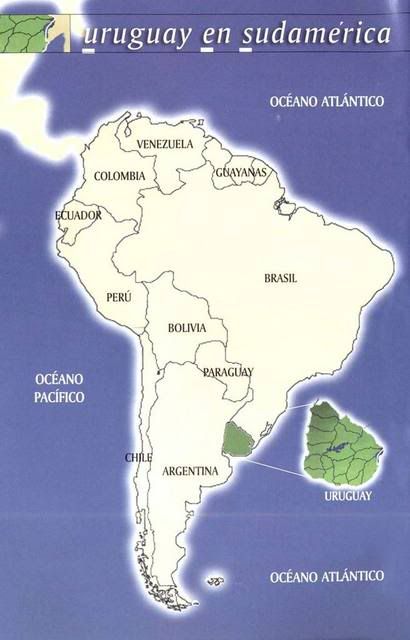 My friend Juli and are going to take the boat across the Río de la Plata from Buenos Aires to Colonia del Sacramento. Then from Colonia we will take the bus to Montevideo and spend a couple of days there before coming back to Argentina. I haven't been to Montevideo yet, so I'm pretty excited to experience another vibrant cultural capital city in South America.